Hemisphere Management Group
Hemisphere Management Group assists Film and Television, Promoters, Producers, Tour and Event Managers measure and manage privacy and confidential health and occupational health data risks while enhancing protection of health data (including to HIPAA & GDPR standards).
Hemisphere is a venture bringing together doctors, allied health professional's, close protection security experts, risk managers, safety compliance gurus and IT privacy professionals. This creates a seamless service for our varied client's needs.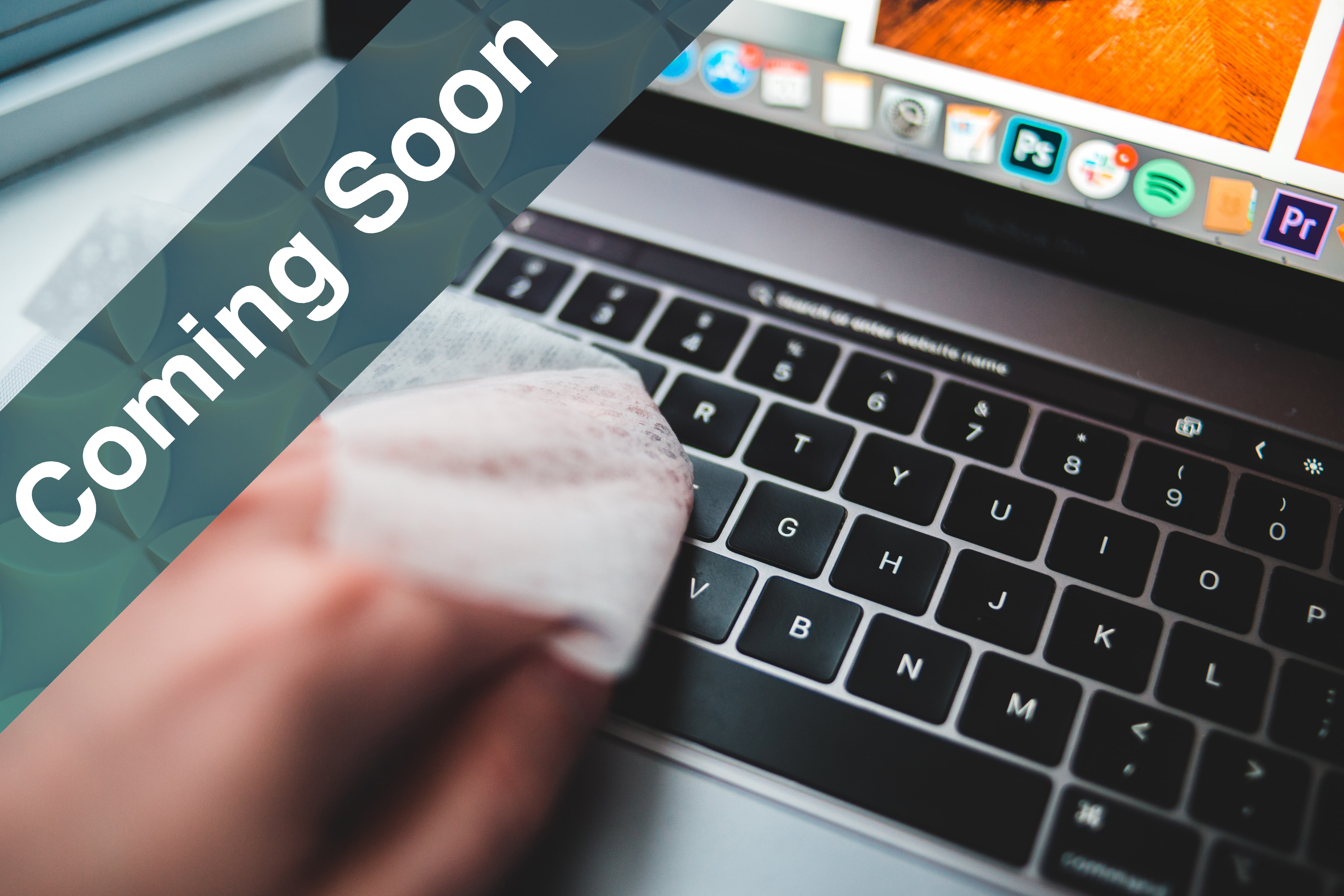 Introduction to COVID-19
A foundational course that provides your staff with a basic understanding of infection control, recognition that public safety is everyone's responsibility and dealing with everyday compliance, confrontation and incidents around mask wearing and contact tracing.
COMING SOON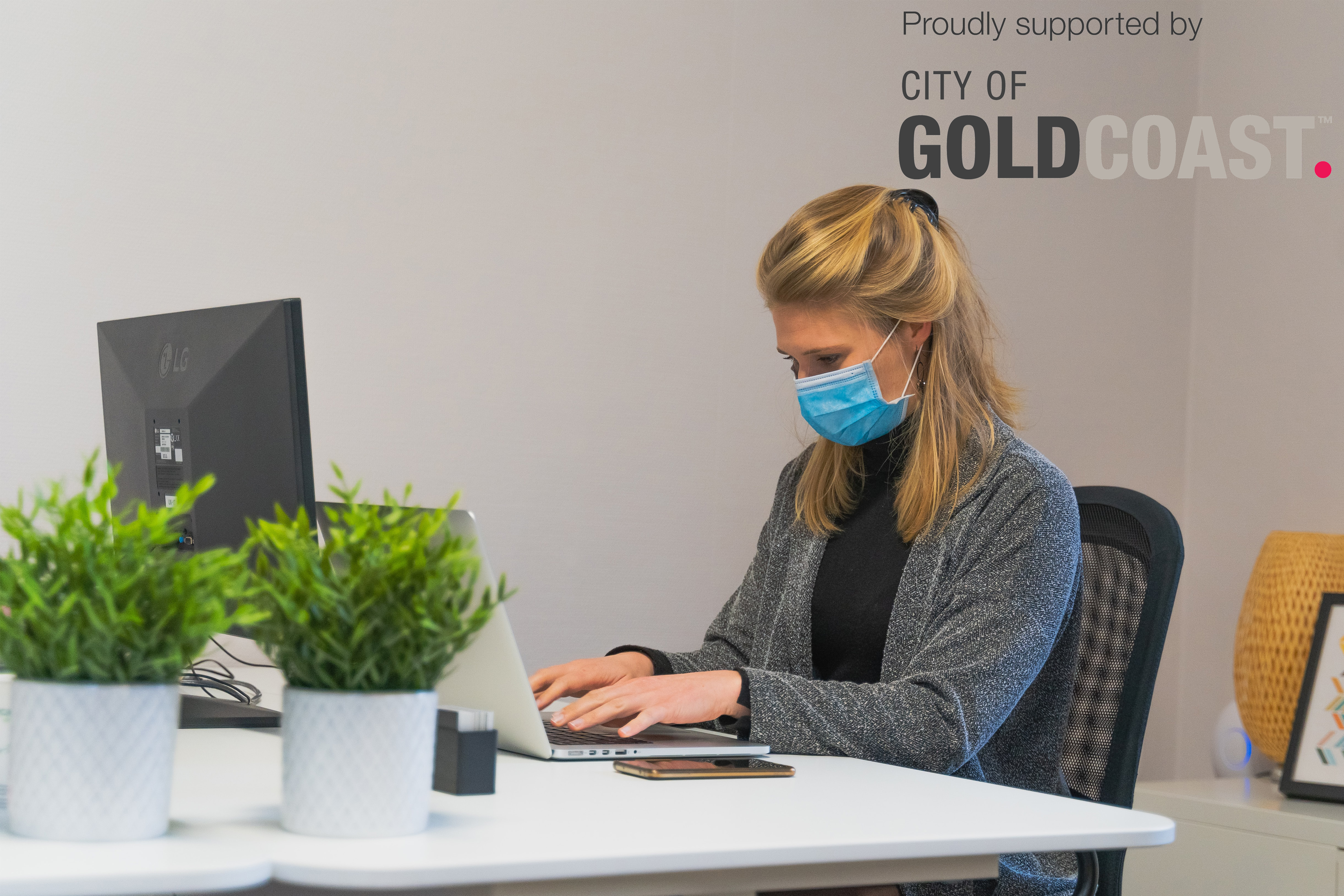 Biosecurity COVID-19 Marshal Course
An intermediate course for the film and Television industry aimed at training staff to become a COVID Marshal at your workplace.
This course gives your staff a comprehensive understanding on infection control, how contagions spread and keeping your workplace safe.
It will teach them how to assess the public safety issues around working during a pandemic as well as the duties, responsibility and dealing with everyday compliance, confrontation and workplace incidents.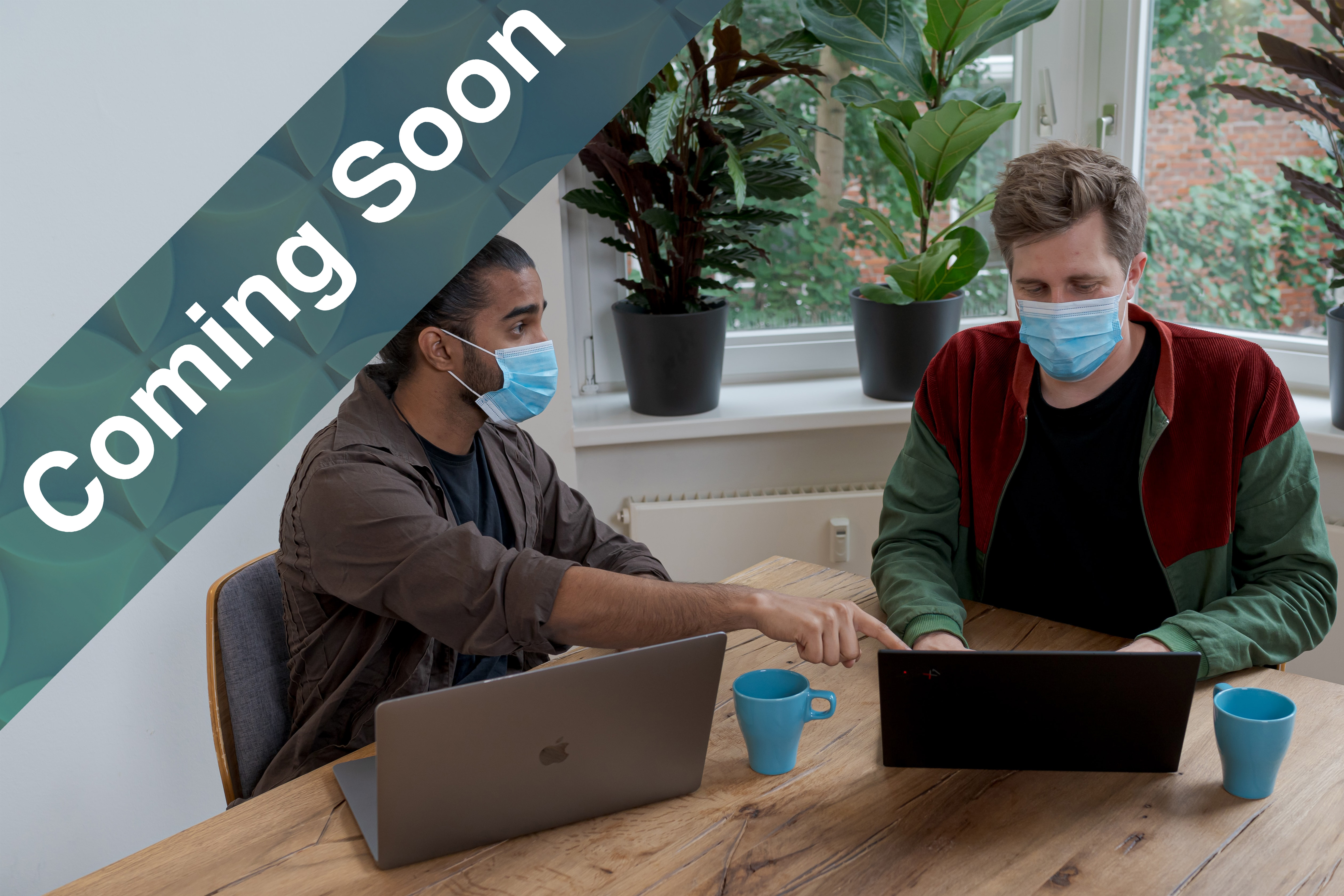 Biosecurity Leading Through COVID-19 Course
An advanced course for management and risk management professionals in charge of workplace policy and procedures who are deemed to be an Officer for a person conducting a business or undertaking (PCBU). This course will give you the skills to develop your workplace COVID Safe Plan and give you an in-depth scope of infection control within your workplace.
COMING SOON
Hemisphere Biosecurity COVID-19 Marshal Course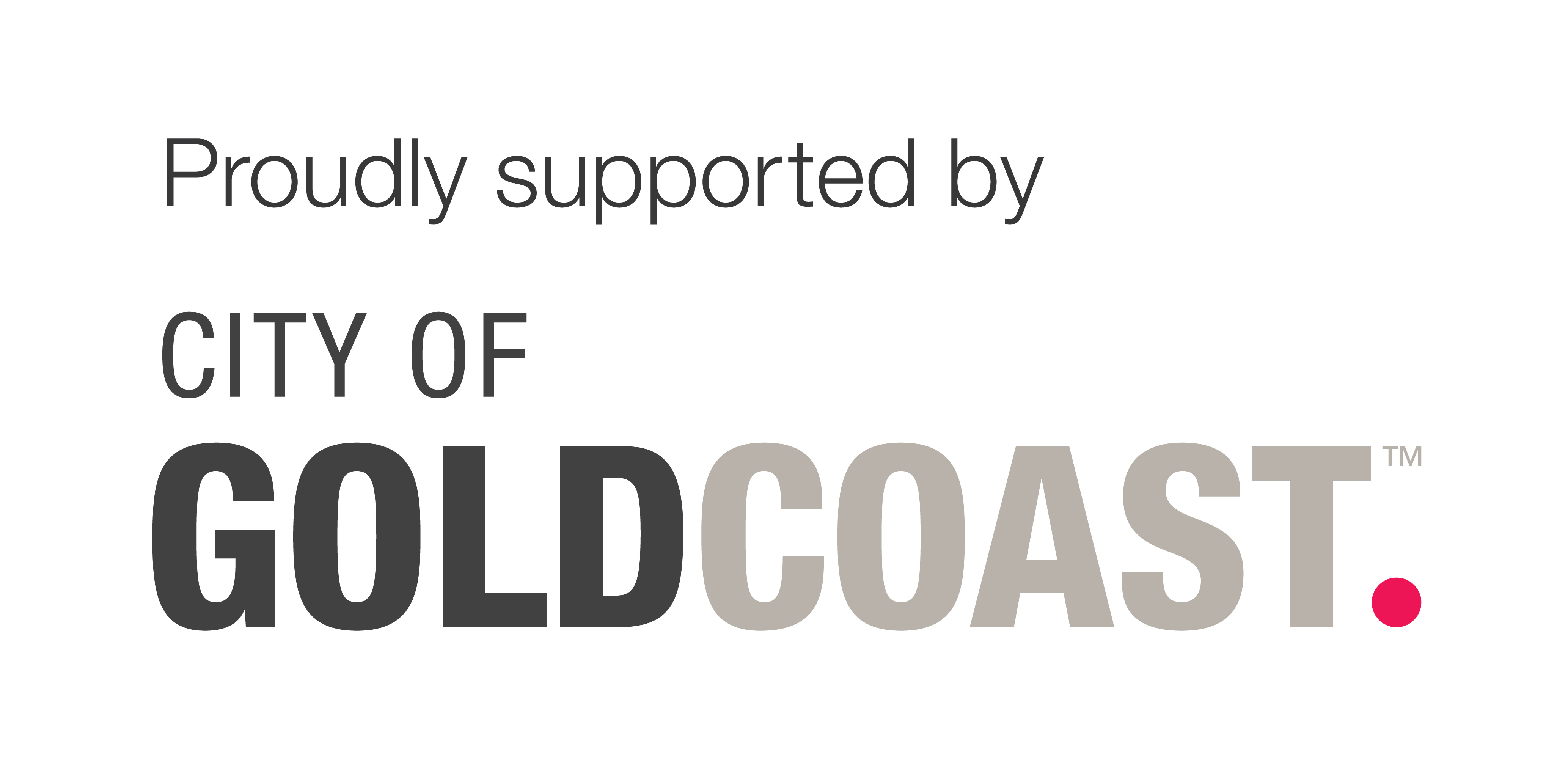 Hemisphere COVID-19 Courses
World Class Training in COVID-19 for the Film and Television Industry
"Finally courses that are tailored to an industry and not generic, full of valuable information not found in any other courses I have done "
- Giovanni Gasparetti - Security Specialist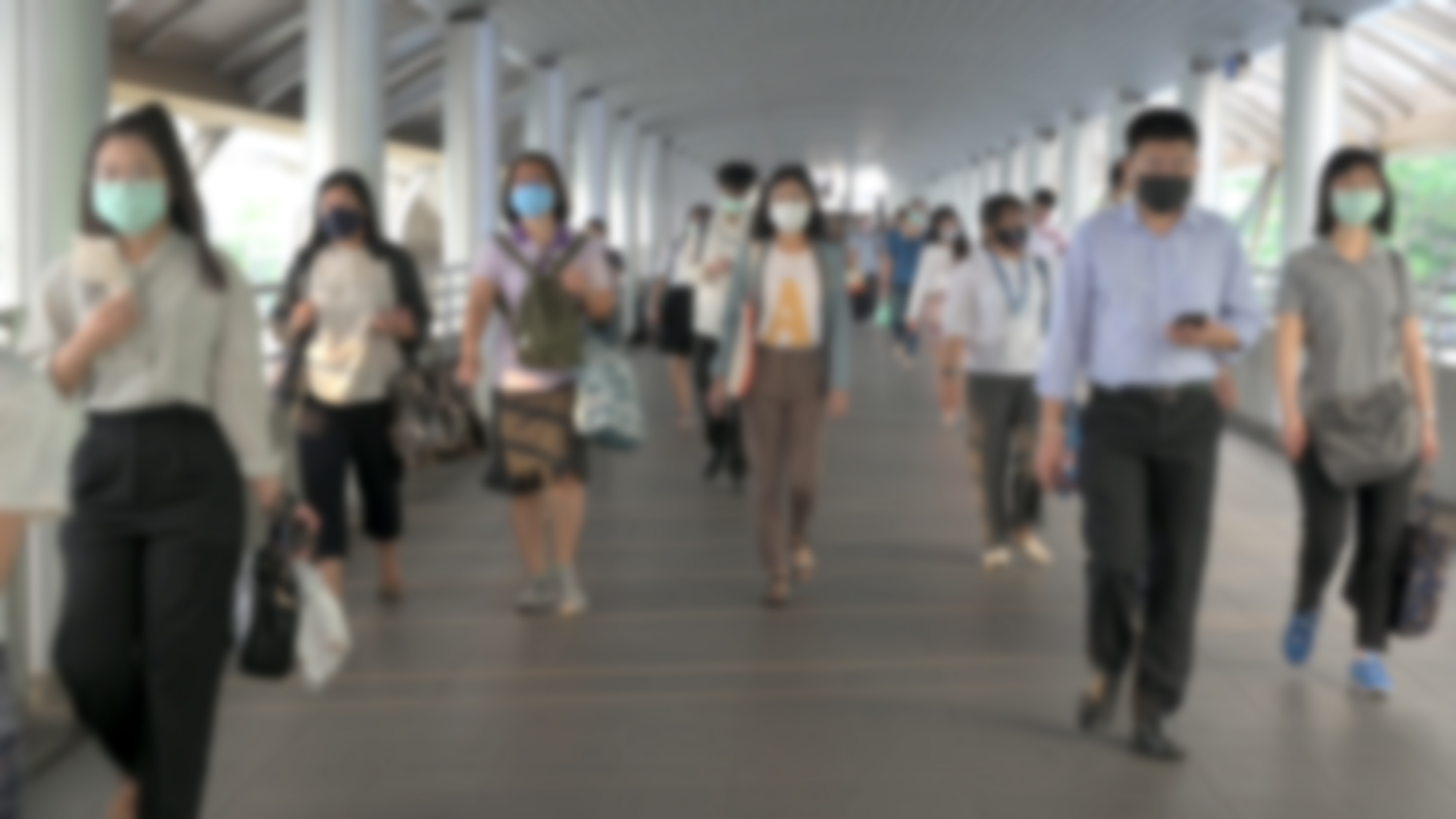 Course Creators and Contributors
Dr Bill Anseline
BSc ;BMed Sci ; BMed
COVID Medical Consultant
Medical Director Hemisphere Biosecurity
Senior Lecturer Griffith University
School of Clinical Medicine
Gold Coast
COVID Medical Consultant - all courses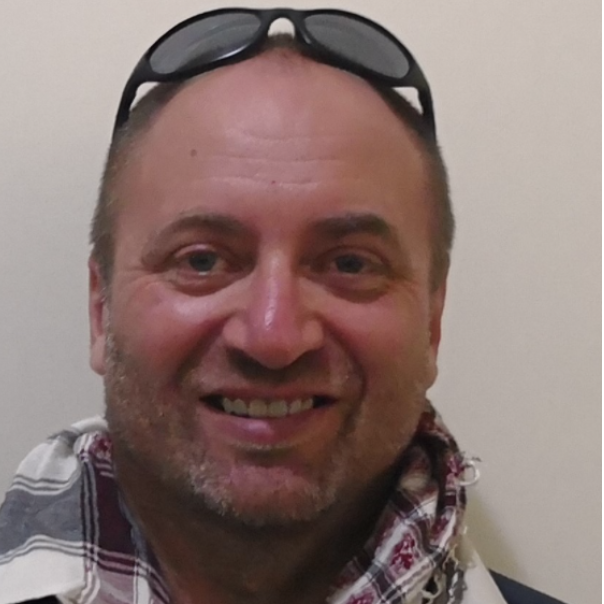 Dr T G Henning Liljeqvist
BHlth Sc (Pre-hosp Care), Adv Dip PSc (Intensive Care), Adv Dip Ec (Int Comm), MPH (Community Health), DrPH, RP (CCP), MACPara.
Public Health Consultant, Epidemiologist
Consultant - Introduction to COVID course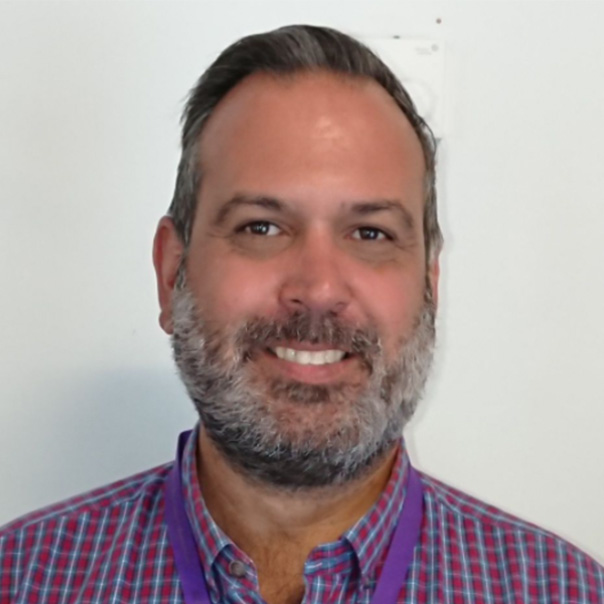 Tony Weaire
GradDipOHS, Certified OHS Professional (COHSProf) Australian Institute of Health & Safety, Member Institute of Strategic Risk Management
Workplace Health, Safety & Risk Professional
Consultant - COVID Marshal course
COURSE UPDATES


All COVID-19 courses will be updated as required and updates provided to all course participants.